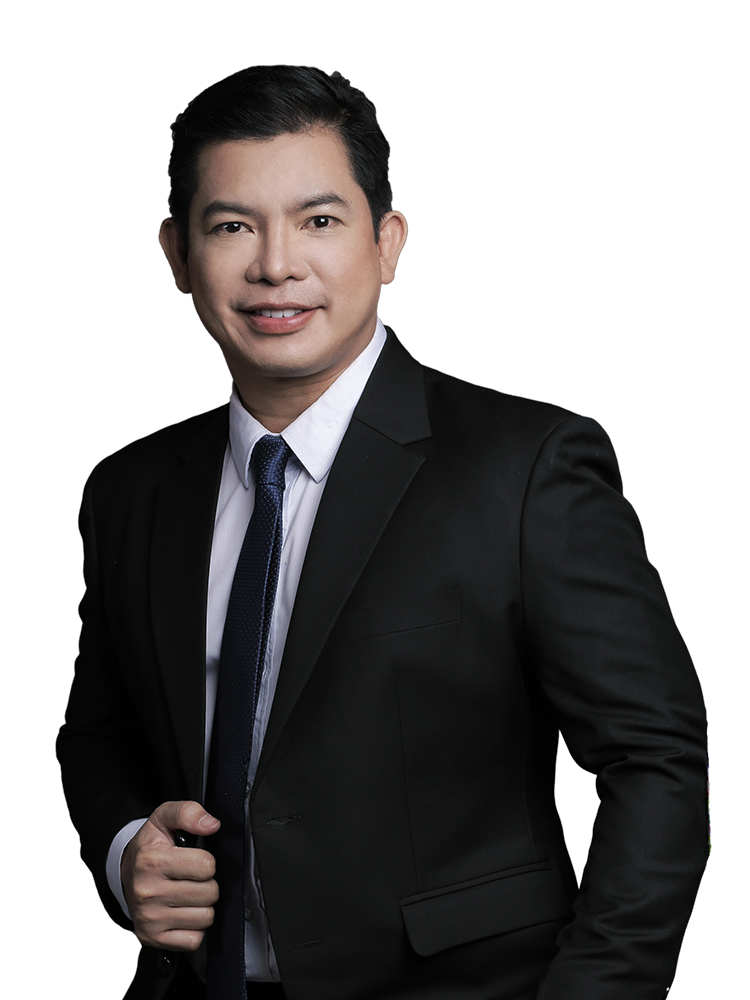 Dr. Almond Derla obtained his medical degree at St. Luke's Medical Center College of Medicine- William H. Quasha Memorial and completed his Clinical training at St. Luke's Medical Center- Quezon City, took up his three-year Dermatology Training at the Dermatology Institute Foundation of the Philippines under the tutelage of Dr. Vinson B. Pineda.  He underwent a two-year General Cosmetic Surgery Fellowship at the Pan Pacific Aesthetic Institute and Vienna Medical University, where he placed 1st in the Pan Pacific Aesthetic Surgery Boards. He took his Master's Degree in Business Administration in Health at the Ateneo Graduate School of Business.
He specializes in Clinical and Cosmetic Dermatology and is a Fellow of the Philippine Academy of Clinical and Cosmetic Dermatology, a Board-Certified Cosmetic Surgeon and a Fellow of Pan Pacific Aesthetic Institute Foundation of the Philippines and the Philippine Academy of Aesthetic Surgery. He is an International Mentor of the International Society for Dermatologic Surgery (ISDS), a Member of the Dermatologic Aesthetic Surgery International League (DASIL) and a Member of the International Academy of Cosmetic Dermatology (IACD).
Dr. Derla's practice consists of an equal mix of clinical and cosmetic dermatology, dermatologic surgery, general cosmetic surgery and regenerative medicine. Aesthetic procedures he specializes includes the latest techniques in Facial Aesthetics (Neurotoxin, Soft Tissue Fillers, Threads), Non-Surgical Rhinoplasty and Non-Surgical Facelift, Face and Body Aesthetic Surgery, Facial Rejuvenation and Body Contouring. Dr. Derla has become known as one of the pioneers who performs Autologous Stem Cell Therapy for face, neck, hand and knee regeneration including Fat Transposition with Activated Stem Cell Therapy.
Other cosmetic surgical procedures Dr. Derla performed includes Rhinoplasty, Blepharoplasty, Chin Augmentation, Dimple Creation, Liposuction, Tummy Tuck, Breast Augmentation, Butt Augmentation and Vaginal/Penile Rejuvenation.
He pursues his continuous learning and training in dermatology, cosmetic surgery and lasers aside from his existing updated lasers and energy-based devises such as Ulthera, Picolaser, Acne laser, CO2 laser, etc.
Dr. Derla believes in being patient focused, hands-on, one-on-one approach to his patients and that excellent skin care and facial aesthetics goes hand in hand with a good doctor-patient relationship.
He is currently the secretary and the member of the Board of Directors of the Philippine Academy of Clinical and Cosmetic Dermatology and a member of the Philippine Medical Association.
Dr Derla currently is in private practice in Ortigas Center-Philippines, Tomas Morato-Philippines, Bacolod City-Philippines and a Visiting Consultant at Dr. Jesus Delgado Memorial Hospital in Quezon City, Philippines and Rivera Medical Center- Davao.