most-trusted-doctors-la-esteticas
providing-high-quality-banner
Our Services
La Estetica offers several services for clinical dermatology, cosmetic surgery, and regenerative medicine.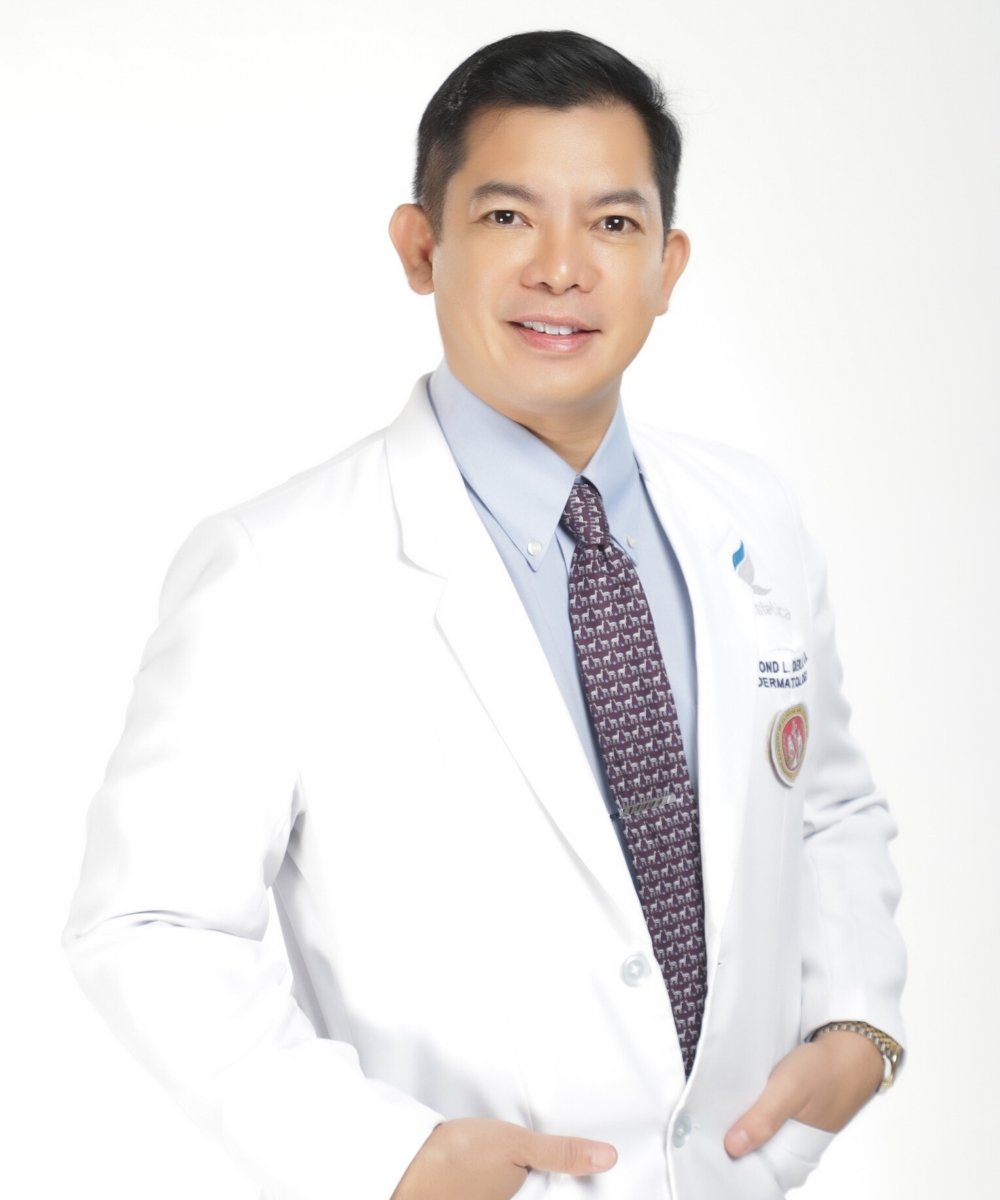 About Us
La Estetica was started by Dr. Almond L. Derla, a renowned and accomplished Dermatologist and a Cosmetic Surgeon. The contemporary approach in restoring and enhancing the face and body is the signature of La Estetica. However, due to the increasing demands of patients, recently, La Estetica focused on the most recent advances and cutting-edge techniques used in all aspects of Aesthetic Surgery, Clinical Dermatology, Cosmetic Dermatology, Dermatologic Surgery, Laser Surgery, Regenerative Therapy and Obesity.
La Estetica has a team of Specialists to correct any human body deformity for aesthetic reasons. The team of specialist includes, Plastic and Reconstructive Surgeons, Cosmetic Surgeons, Dermatologic Surgeons, Dermatologist, Cardiologist, Anaesthesiologists, Pulmonologist, Regenerative Specialist and Psychiatrist.